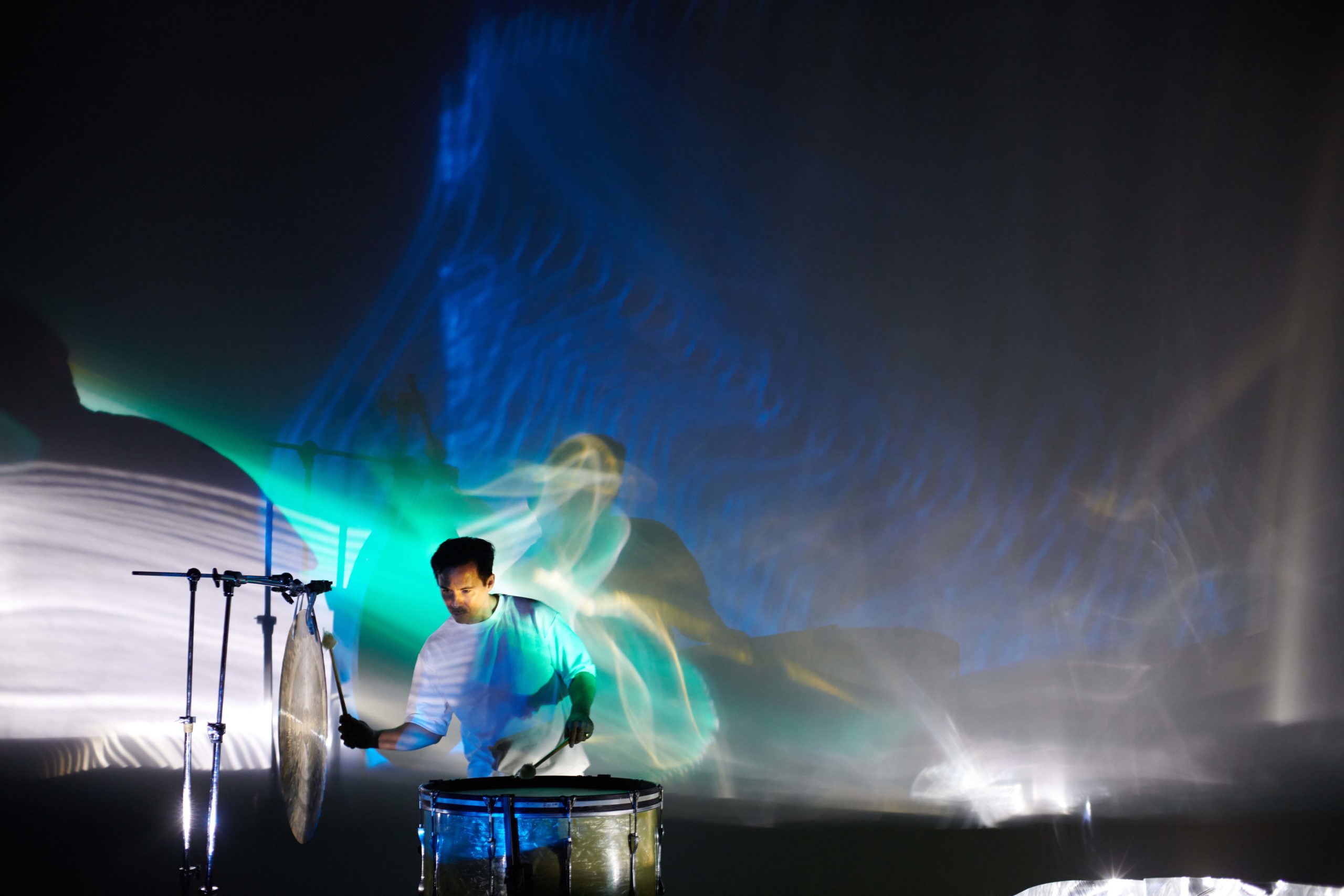 "An incredible physical presence that turned the stage into a soundscape" -The New York Times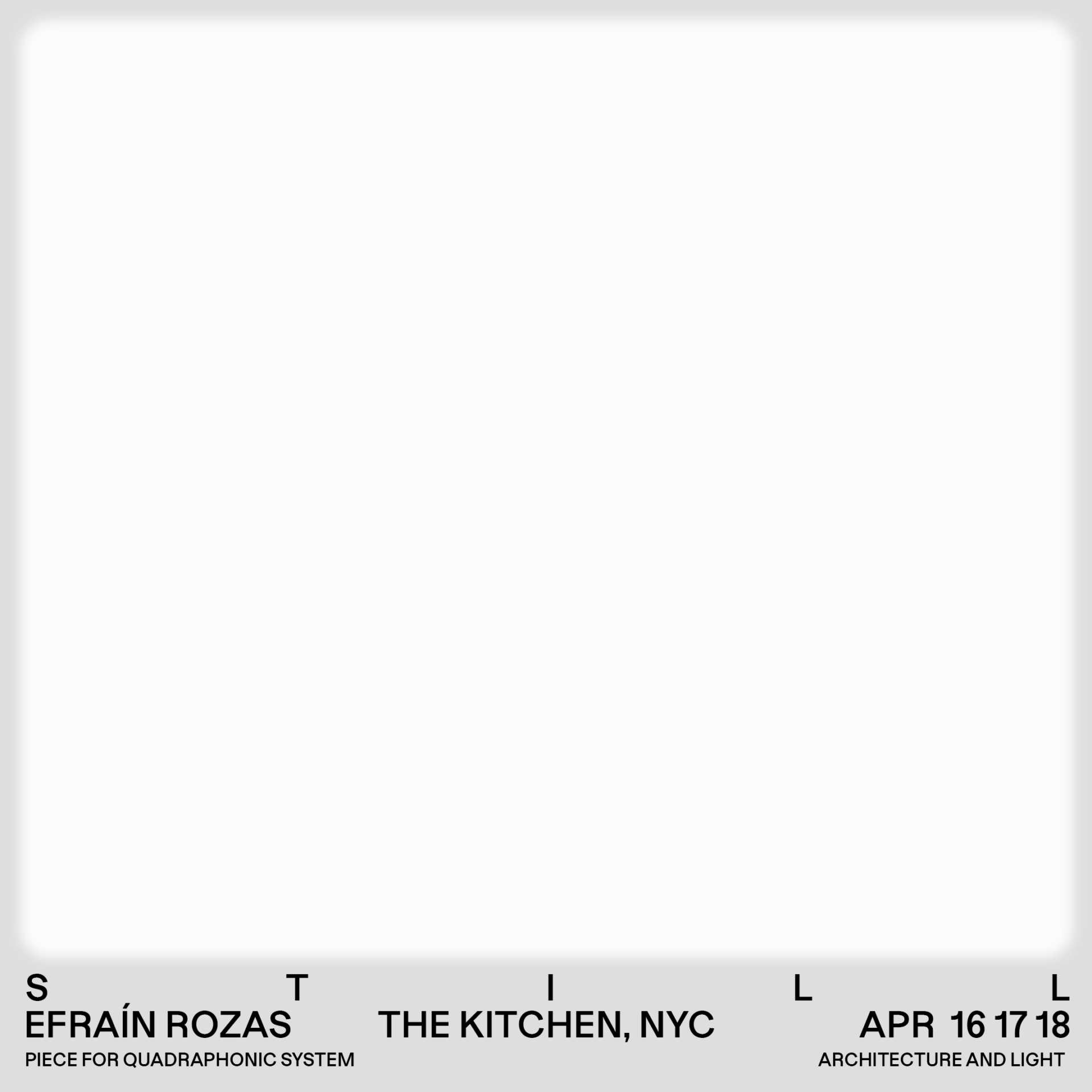 Still: Residency at The Kitchen 2021
Science, art, capitalism, and Marxism rely on Western concepts of time, space and being. If we want to think new futures we must question deeply those concepts.
Myth and Prosthesis IV: Body Rhythm Data
Technology of social media can turn the most intimate feelings into information with an economical value, into data. The sacred is what cannot be bought or sold. 
Myth and Prosthesis III: Robot, Teach us to Pray
My motivation was to use technology as a cognitive tool to liberate myself. I went back to crucial "pedagogical" events where my masculinity was damaged.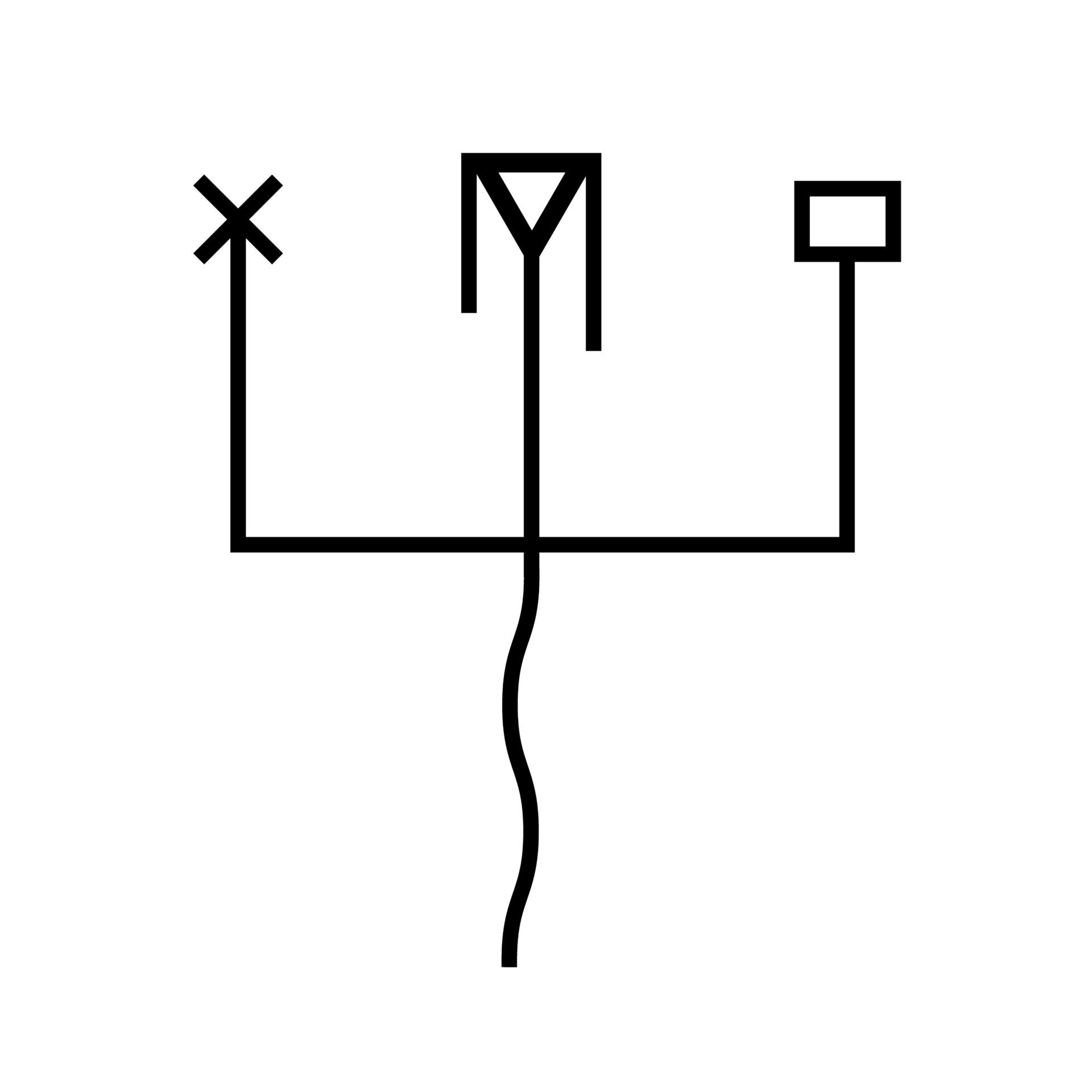 Myth and Prosthesis II: I Enjoy The World
Our dreams and imagination have become a valuable commodity, and social media has become a very effective way of control. This album is the result of an experiment I did over six months as a form of cognitive resistance.
Myth and Prosthesis I: Do robots have an Ethnicity?
In the era of cognitive capitalism, our relationship with technology defines connections between body, mind and reality.
La Mecánica Popular – Experimental Latin American Ensemble
Explores the frontier between social dance and experimentalism, and seeks to erode the divisions between the popular and the avant-garde.
La Vuelta al Día en 80 Mundos – Radio Show
Music ranging from the most experimental to field recordings from around the world. Polycentric, de-colonized radio. 
Fusión: A Soundtrack for Peru. Book + Video Documentary + Compilation CD
"Fusión", a Peruvian music genre that brings together a myriad of traditional and contemporary styles. Featured artists include Susana Baca, Yma Sumac, El Polen, and many more.
Radiohuayco: Ethnography of the Sound of Lima
A project that explored the frontier between anthropology and art (2003 – 2007)