Polirritmia | Sinestesia 23.2 Temporada Alta – Alianza Francesa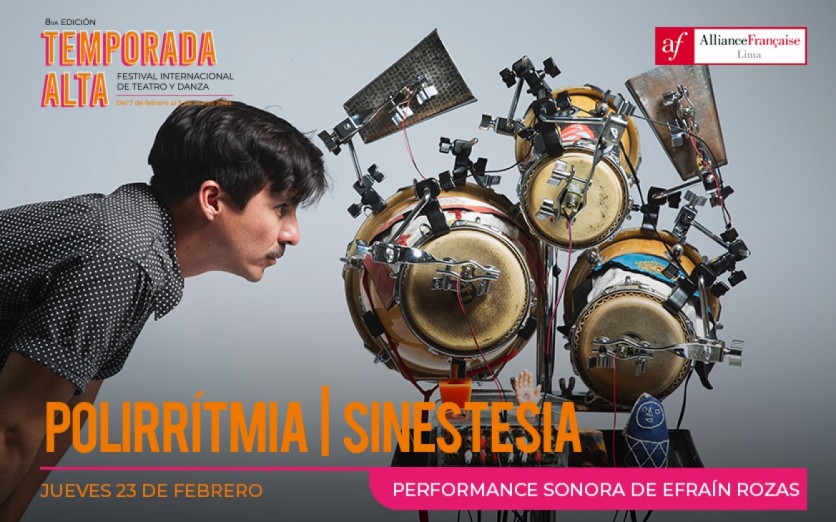 Polyrhythm|Synesthesia is a work by Efraín Rozas in which robotics, percussion, light and video are combined to generate in the viewer a hypnotic experience that mixes visual, temporal and auditory effects using rhythm as a ritual and immersive element. Click here to get your tickets!
Jerome Hill Artist Fellow 2023-25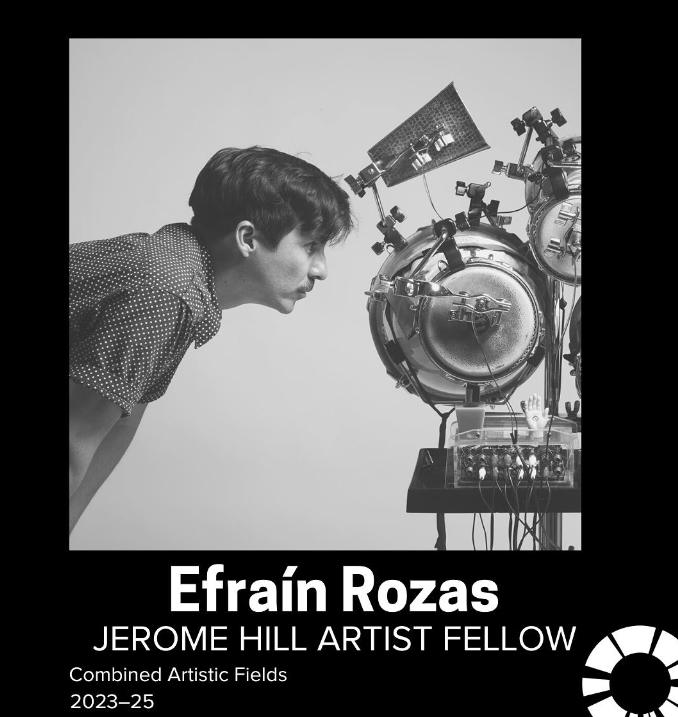 I am honored to announce that I have been awarded the Jerome Hill Artist Fellowship 2023-2025 for Combined arts. Looking forward to develop my work on robotics, sound, light, performance and installation! Click here for more info.